A while ago, I watched Richard's #read100 video, in which he talks about reading a 100 pages of a book everyday, before checking his social media or anything else that could potentially slow down his reading.
And, since I'm on the hunt for new methods to improve my reading habits I'll be trying this challenge.
If this works for me, I'll be able to finally kill and bury the slacker inside me because to be honest: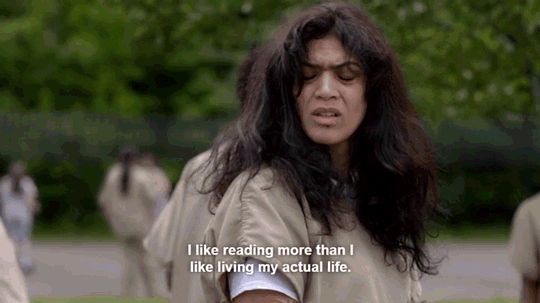 Realistically speaking, I now I won't be reading all of the pages in one sitting. But I can read them sparingly throughout the day.
Also, if I'm not enjoying the book I'm reading and I'm struggling too much I will dnf it and pick up another.
Anyhow, if you think this is a good idea or if you want to try this method too, please let me know. Because I would love to see your progress and share mine with you too.
Richard's video: