TBR lists: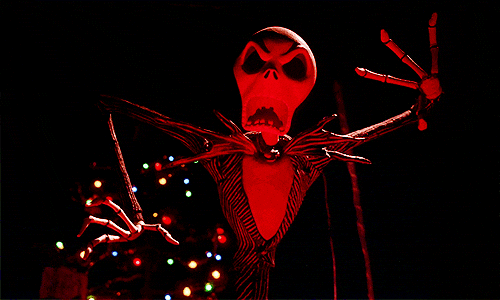 Me: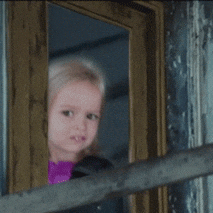 Although, I enjoy seeing other people do them, I hate them for myself.
Each time I've made TBR plans, I read less than normal. It becomes more of a chore than something I do for my own enjoyment. It's like required reading for school. Also, I'm a mood reader, which doesn't help my case.
However, instead of restricting myself with TBR lists, I'll experiment by trying a different, less restrictive method, which is the Monthly Reading Goals.
For this, every month I'll choose five books from my shelves that I'm interested in. From these books, I'll pick whichever I feel like reading at the moment. On the other hand, if I feel like reading something else, I'll definitely will.
The aim of this goals are:
a) to not restrain myself.
b) to get an idea  of what I want to read in terms of themes, plot, genre, etc.
c) to visualize and survey reading options from books I already own.
d) To improve my read books number.
Therefore, to see if this method works I'll be updating my progress at the end of each month.
So, wish me good luck, try it if you want and let me know if you have the same problems I have with TBRs.